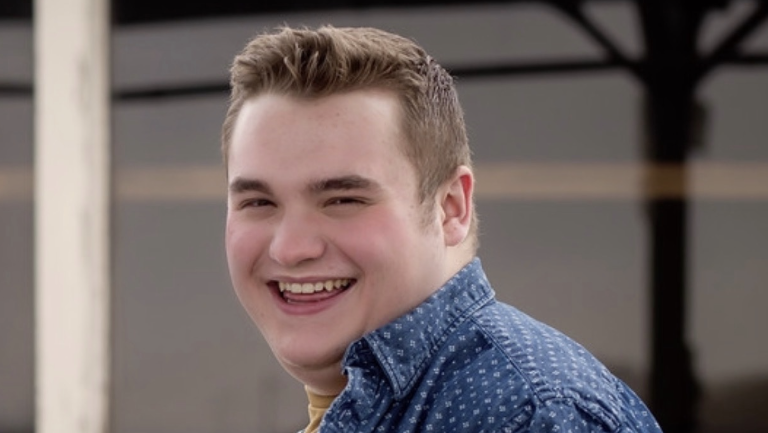 Teren is an expert academic and test prep mentor who has devoted hundreds of hours supporting students in ACT/SAT prep, chemistry, biology, math, and AP exam prep. He grew up in St. George, Utah, where he discovered his passion for tutoring and mentorship his senior year of high school, working as a general tutor and teaching assistant for English, math, and chemistry. Teren's love for math and science led him to achieve his Bachelor's degree in Biological Engineering from Utah State University. Outside of his academic pursuits, Teren's mentorship career continued when he joined Student Support Services at USU to provide academic support for students with an increased need. As a lifelong learner, Teren is pursuing his Master's degree in Biological Engineering, with his thesis focused on microfluidic modeling of retinal disease to elucidate early therapeutic targets.
Teren believes that guiding students within a fun, uplifting, and personable environment is best for promoting each student's success. He wants his students to feel comfortable and confident coming to him for help with anything. Teren's mentorship philosophy focuses on building overall confidence and self-efficacy within his students. He does this by building students up to concept mastery and then implementing role reversal, allowing the student to become the teacher, to demonstrate comprehension.
When Teren is not working to build up others, he is working towards his goal of being a lifelong learner by baking/cooking, reading, or bingeing TV shows and movies. On a day off, you can find Teren spending time with his friends and family, or meticulously reorganizing the fridge, pantry, or a random closet.