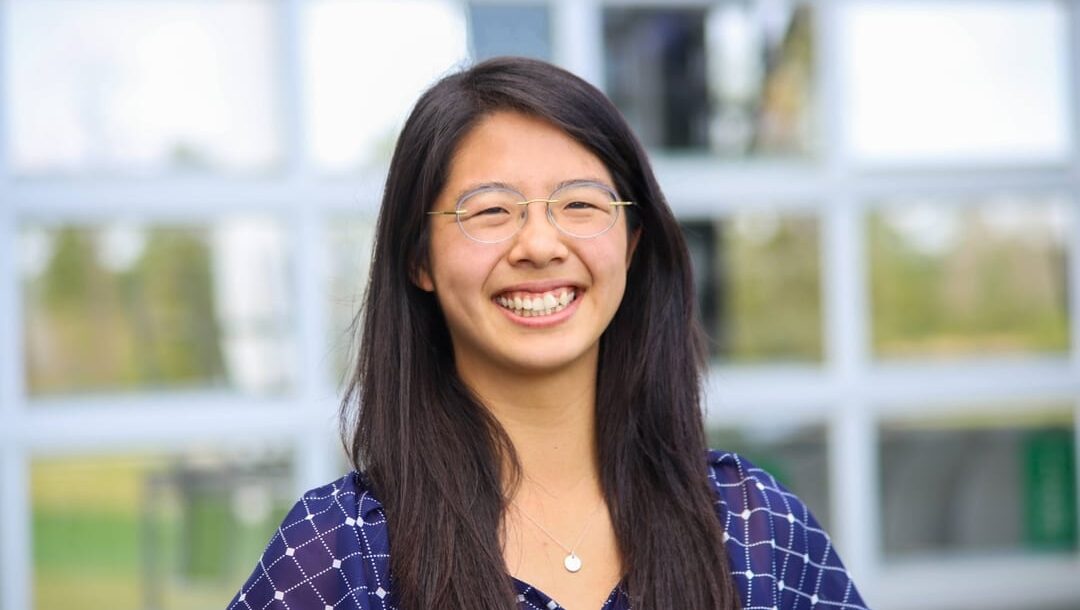 Anne Hsia has over ten years of mentoring and teaching experience. From helping her high school piano teacher teach music theory to working at the tutoring center in college to teaching at a private school, Anne has worked with hundreds of students for various subjects – AP Mandarin, SAT & ACT, as well as all levels of math, physics, and engineering courses.
The organization and time-management skills she developed triple majoring (in Electrical Engineering, Math, and Piano Performance – and graduating summa cum laude in four years) at Santa Clara University make her passionate about teaching students how to prioritize and organize their work, which is often half the battle for students! Anne's mentorship is built on care, patience, and empathy. She strives to remember small details of her students' lives and be on the student's team, being flexible and accommodating yet pushing them to be the best they can be.
Anne uses everyday analogies to break down complex concepts, guides students through problems, then asks the student to explain the steps back to her. This inspires confidence and builds competence. She asks intentional questions along the way, establishing a structured problem-solving framework while allowing room for creativity in the process. She believes that each student brings a unique perspective and is constantly learning from them, too. At the end of each lesson, she spends time reflecting on the session with her students, celebrating the progress, learning from the mistakes, and looking ahead.
When Anne is not mentoring students, she can be found in the kitchen baking a new dessert or at the beach (or in the ocean if the weather is warm enough!). She also loves puzzling and exploring new cities.