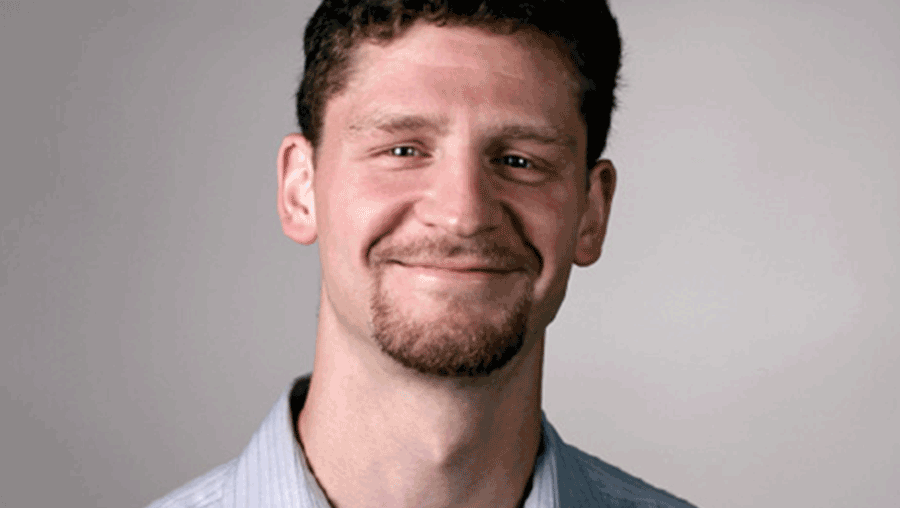 Lucas takes the time to get to know his students individually, tailoring specific approaches to the college application process for each one based on their interests and passions. He helps both students and parents understand how they can most effectively navigate the college admissions process and find the right-fit college or university.
Previously, he worked at a middle school in the Portland (OR) area, counseling at-risk students facing a wide variety of challenges. His passion for education is surpassed only by his desire to build that passion in his students, helping them identify goals that will carry them into college and beyond.
A successful student athlete at Portland's Grant High School, Lucas excelled in basketball, baseball, and golf. His academic pursuits won out, however, and he attended the University of Oregon. Lucas studied political science, computer science, journalism, and business administration before graduating in 2011.
Today, Lucas remains highly involved in youth team sports, coaching high school basketball in the East Bay area. In his limited free time in which he isn't coaching or mentoring high school students, he enjoys taking risks, trying new things, and exploring the world with his fiance, Abby.
"Lucas is well-organized, punctual and thoughtful, and he took a personal interest in the success of our son. We really appreciate that the process was made so manageable for our son, and the fact that the stress associated with college applications was eliminated from our household — priceless!"

– Carla P., Piedmont, CA