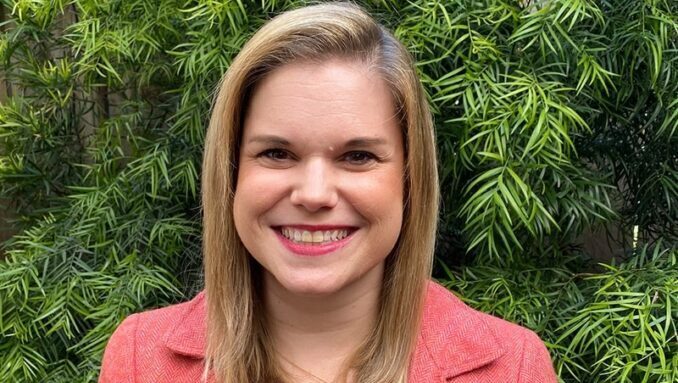 Katie is ESM Prep's CEO. She enjoys leading ESM and making it the best student-, family-, and team-focused educational services company out there. She works directly with students as a college counselor and MBA coach, encouraging them to reach for their dreams and reflect on what they are looking for in an educational experience. She enjoys helping applicants strategize about their overall application, prioritize which schools are the best fit for them, and ultimately succeed in their applications for admission.
Katie has been helping students and applicants achieve their dreams since middle school in various roles: academic tutor, test prep tutor, mentor, coach, college counselor, admissions interviewer, and motivator. She wholeheartedly believes in the value of education – she comes from a family full of teachers – and what the right-fit school can do for a student's career path and happiness.
She graduated Magna Cum Laude from Princeton University and later graduated from the Tuck School of Business at Dartmouth, where she was awarded the Julia Stell Award for outstanding leadership in the community. She worked in Tuck's Admissions Office and interviewed applicants, and she greatly enjoyed being Captain of her ice hockey and triathlon teams while there. She was also an alumni interviewer for Princeton for many years.
An avid adventurer, Katie has biked across the United States twice (most recently, she led a group of 25 young adults on a cross-country biking trip with Bike and Build to raise money for affordable housing), as well as France, Alaska, and much of Canada, and she hiked Kilimanjaro just a few years ago. Katie lives in San Francisco with her husband Simon, young son Riley, and golden doodles Lucy and Bailey.
‍