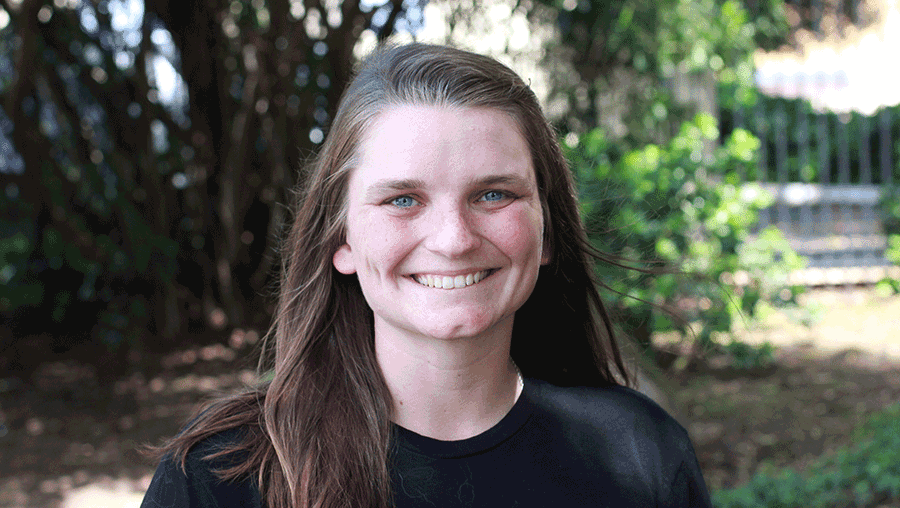 Kira Brownell started her tutoring career in her senior year at the University of California, Santa Cruz. She began with statistics and soon was tutoring four different subjects. Her love for helping people inspired her to be the best mentor she could be for her students by bringing joy to difficult subjects. After graduating from Rio Americano High School in 2012, Kira discovered a love for coding and business process development at UCSC where she graduated with honors.
Kira finds that students learn best if the learning environment is fun and personable. She likes her students to feel confident about going to her for help with anything. One of Kira's main goals is to teach students lifelong skills and learning techniques in a clear and effective manner. One way Kira does this is by switching the roles and allowing the students to act as the teacher to show a complete understanding of the materials they've just reviewed. Several of Kira's previous students have said that this unique method of learning is extremely helpful and beneficial.
Kira discovered her passion for educating others through horseback riding and soccer. She has been training horses and young riders since 2012 and has helped run her family's boarding facility since 2018.  Kira makes it her top priority that her students, horses, and riders fully understand every concept before confronting the next.