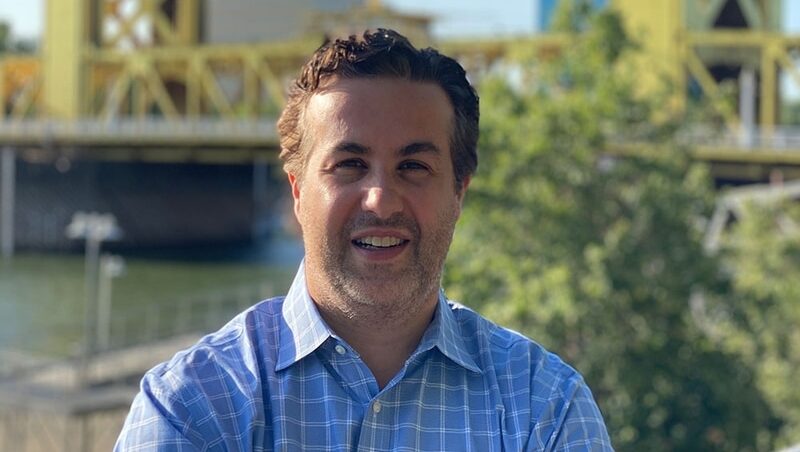 Billy Downing is president and founder of Launch Academy. He is an expert in the college admissions process, having coached and guided hundreds of families around the globe for over a decade. Billy helps both students and parents understand how they can most effectively navigate the college admissions process and find the right-fit college or university.
He is the founder and CEO of the ESM Group, a leading educational services firm in the US and Asia. Downing pioneered the "academic mentorship" model which is used by his company for subject-specific tutoring, college admissions consulting, and standardized test preparation.
Downing has been featured on various news networks, radio shows and quoted in print media for expert commentary on education reform, college counseling and strategies for how students can maximize their college choices.
He also sits on the boards of the YMCA of Superior California, WIND Youth Services, and Positive Coaching Alliance.
Downing, who has a bachelor's degree from UC Berkeley and a master's degree from the University of San Francisco, lives in Sacramento with wife and two young children.