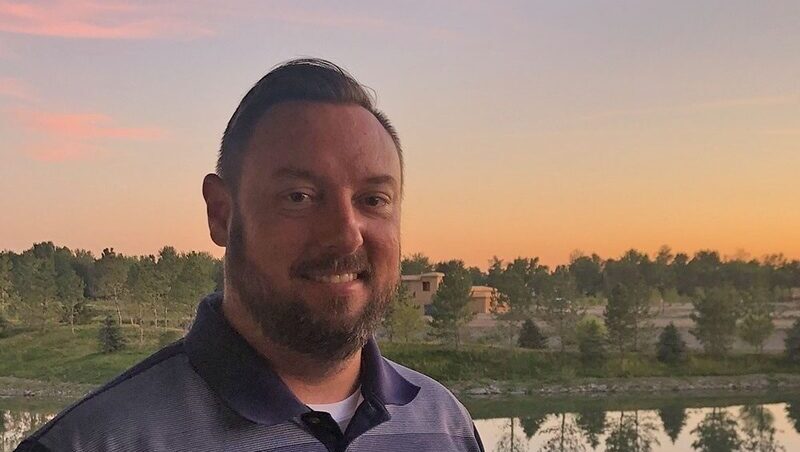 Eric's passion is motivating students to become their best and help guide their futures and impact as many lives of young people as possible. He has coached students and families all over the world with the college admission process. One of Eric's greatest skills is positively encouraging students to reach their goals and aspirations with a focus on attitude, hard work, and perseverance. Before joining ESM, Eric was a middle school science teacher in East Oakland. He was beloved by his students, and he challenged them with a rigorous curriculum, held them accountable for their actions, and most importantly made sure that every student knew that he cared deeply about each and every one of them.
Eric knows that in order for students to learn, they need to want to learn. He works tirelessly to create the relationships and learning environment that make learning enjoyable. This allows him to push the limits of what they thought previously possible. Eric mentors students on the path to college and their dreams in the Sacramento region and online from coast-to-coast. He is a Student Motivation Expert, College Coach, and Youth Mentor with a long track record of helping all students from the highest achieving to the extremely unmotivated. He simply gets results. If you need help with your child and their motivation, Eric will be the perfect fit for your family.
When Eric is not mentoring students, he is spending time with his wife, Gabi, and their three-year-old son, Evan. He loves sports and plays basketball, hockey, and golf. He also enjoys biking through the beautiful hills of Placer County.