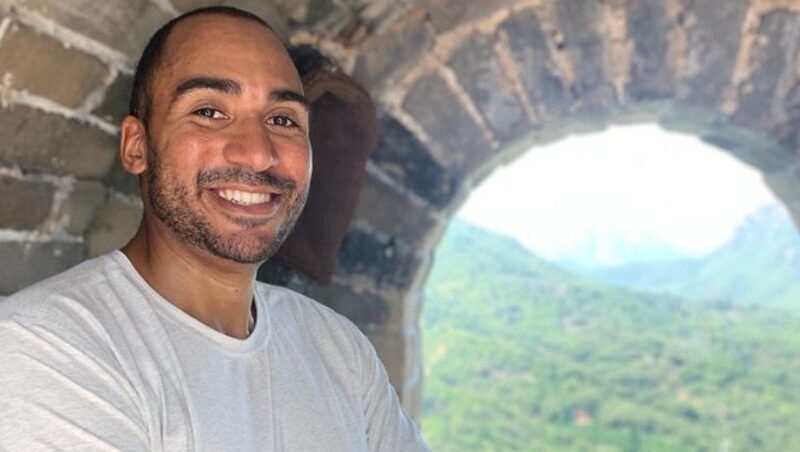 Josh graduated from St. John's International School in Waterloo, Belgium, in 2005 after completing an ambitious yet well-rounded combination of IB and AP courses. He spent one year as a post-grad (PG) at the Hun School of Princeton prior to attending Yale University, where he majored in History.
The highlight of Josh's time at Yale was being a 4-year member of the varsity basketball team, which made him appreciate the power of dedicated teamwork in the quest of a common goal. He was also Student Recruitment Coordinator for the Yale Admissions Office, mentor for an inner-city extracurricular program, and a leader of several cultural organizations.
The groundwork for an interest in education was laid early, as both of Josh's parents were educators for 30+ years. Beginning with tutoring younger students in his middle and high school days, Josh continued teaching every summer during college, and following university as well.
He has taught a wide range of subjects from English, French, and history, to physical education and music. He believes every academic subject offers its own unique way of communicating different life lessons and values to young people. Getting students to become aware of this concept is a challenge he truly enjoys.
Josh is based in between Miami and London, and he has been the Managing Director for ESM Prep in the UK since opening up the London office in 2015. He enjoys helping international students with their dreams of studying in the United States, coaching basketball (formerly at the American School in London), and continuously learning the most important life lesson of them all: how to take care of his two boys.