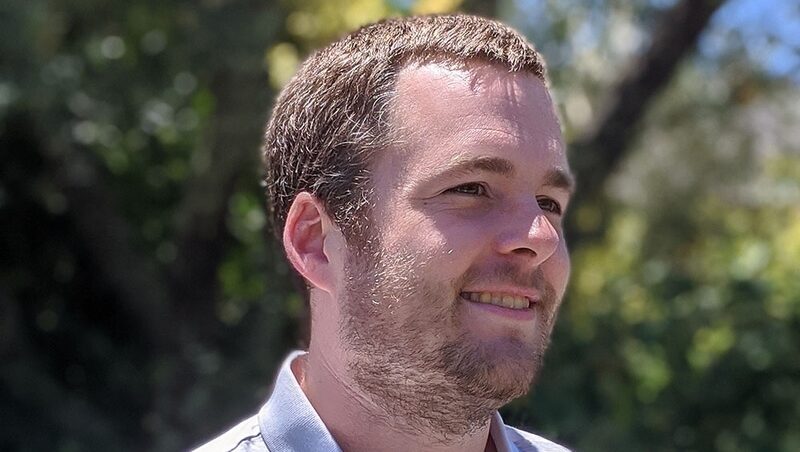 Brian serves ESM Prep as Director of Curriculum and as a Senior Academic Mentor, focusing primarily on SAT, ACT, and AP preparation. Throughout his career, he's worked with thousands of students, catering to their unique strengths and weaknesses based on his thorough knowledge of both the SAT and ACT. (He knows all of the 60+ released ACT exams and 30+ released SAT exams inside and out.) As Director of Curriculum, he uses that knowledge to continually update ESM's curriculum and resources to reflect every latest change in the exams, ensuring that they are the highest quality materials available. 
In his approach to mentoring, Brian loves encouraging students to develop their critical thinking and comprehension abilities, providing them with long term skills that will serve them well both in their collegiate and professional careers. He prides himself on a methodical approach to test preparation: precisely honing in on whatever issues, major or minor, may be confronting a student—conceptual, mental, etc.—and applying whatever methods necessary to correct said issues until the student has attained their highest potential score. Beyond that, he strives to make the test preparation process as "fun" as possible by individualizing it to each student and connecting with them at each stage of the process.
Brian graduated from UC Davis, where he received his B.A. in Economics and International Relations, along with minors in Psychology and Philosophy. After graduating from UC Davis, he moved to Washington D.C., where, in addition to tutoring, he managed multiple tutoring centers, overseeing student progress as well as teacher hiring and training, giving him extensive experience with guiding families and their students through the college admissions process. But Brian's heart was always on the West Coast, and he eventually returned to continue his passion for education in Washington state, where he now resides in the capital Olympia, with his dog D'Artagnan and cat Mo. In his spare time, he enjoys reading as many books as humanly possible, playing a reasonable amount of video games, both watching and playing basketball, and exploring the great outdoors in Washington. He has been a big fan of the Sacramento Kings ever since he lived in Germany for two years as a child, when his dad woke him up at 2:00 am to watch them in the NBA playoffs. Go Kings!