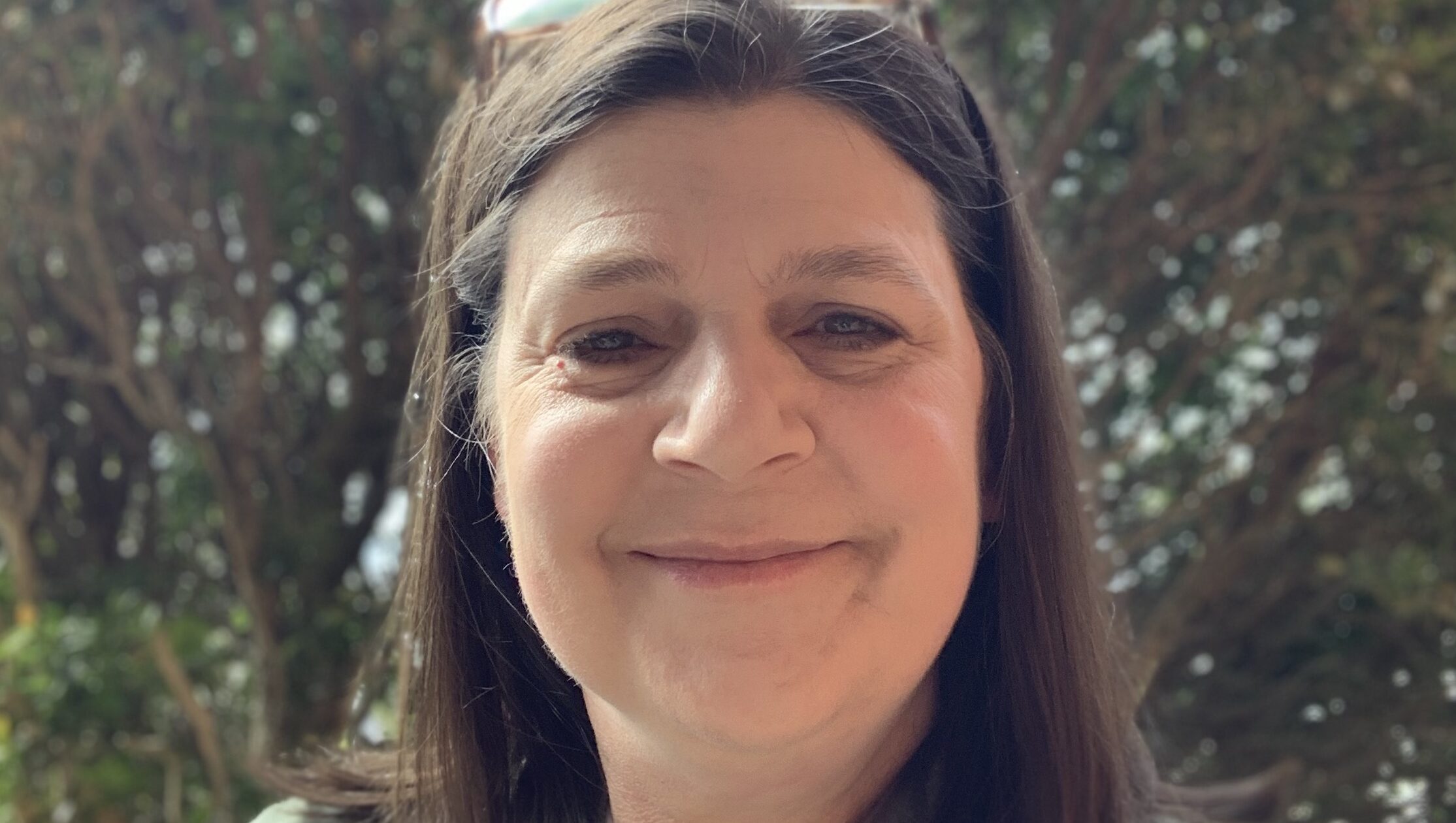 For over 25 years, Andrea Satariano has worked with students and families in the college search and application process. Her early years as an admission representative at Muskingum University and Denison University helped inform her work as a college counselor at some of the best independent schools in the country. She has served on numerous college advisory boards, presented at state and national conferences, and mentored many new college counselors through her work with ACCIS (Association of College Counselors in Independent Schools). Andrea has formed deep bonds in the college admission community and she regularly visits college campuses to maintain those connections and remain current on the ever-changing admission processes colleges employ.
Andrea has always partnered closely with students and their parents, but believes the most successful college processes are ones in which the student leads the way. Coaching and mentoring students to find their voice and reflect on their interests and values has played a central role in her work. A simple search for 'top schools in a particular major' can be a helpful starting point, but Andrea knows that there are many important factors for students to consider in order to find college communities within which they will be most successful. Additionally, helping to keep students organized and on task is an important component to Andrea's work with teenagers in the college search and application process, as is guiding family discussions around the strategy of applying through colleges' Early Decision, Early Action, Single Choice EA, and Regular application plans.
Andrea is a graduate of Muskingum University where she double majored in Business and Communications. She has a Master of Education in School Counseling from Xavier University in Cincinnati, OH. Andrea lives with her teenage son, AJ, in a suburb of Pittsburgh, PA with their two rescued cats, and is frequently seen walking through town with a coffee in hand. She enjoys exploring hiking trails, spending time with family (especially if there's a beach involved), and watching or attending a variety of professional (football and hockey) and collegiate (football, basketball, and lacrosse) athletic events.