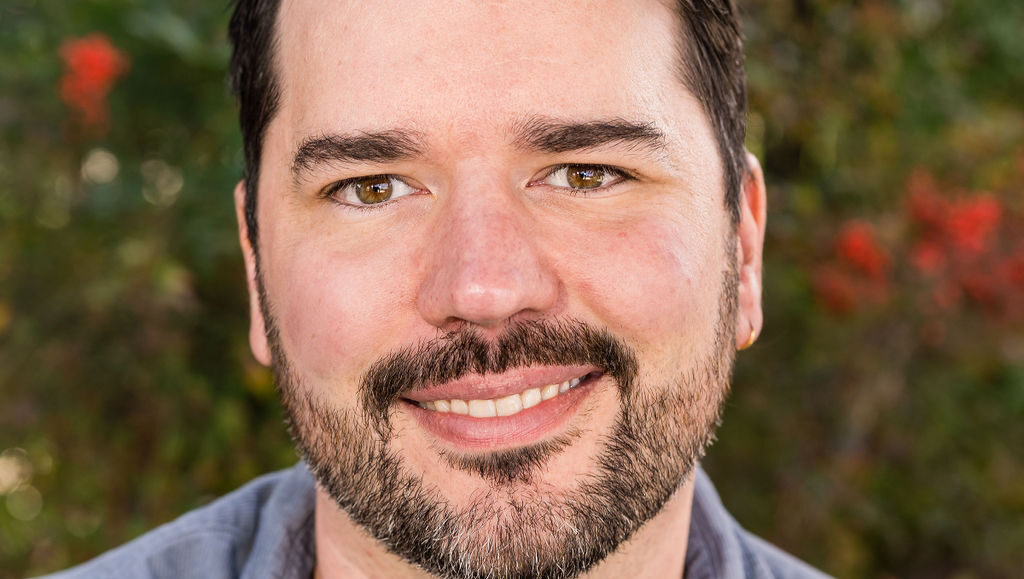 Stuart is a lifelong educator with experiences in all realms of the high school-to-college pipeline. He began his career as an award-winning classroom teacher before working his way into administrative roles for a nationally recognized high school. Along the way, he developed a passion for helping students find their voice as they sought a path after high school. Since that realization he has presented to countless groups of high school students, worked one-on-one with students accepted to their ideal choices, and developed an empathetic and student-led model for navigating the college application process.
In his work with students, Stuart finds that the college selection process is as much self-discovery as it is filling out applications. Although the goal of every partnership is to help students reach their full potential, the foundation for doing so is an earnest and honest look at who the student is and who they want to be. Through compassionate connection, these findings can be manifested in concrete actions that will not only make applicants more successful, but also allow them to feel confident that when they are accepted, they are accepted for their true selves and have found a place that will nurture them in the present and the future.
This passion for supporting students stems from Stuart's childhood. Stuart was born in England and raised in Lexington, Massachusetts, and although his childhood was wonderful, growing up in an entirely different country from his parents made him realize the importance of support and acceptance through academics. It was through the classroom that he grew into an avid reader, writer, basketball player, and traveler who loved to learn. After high school, Stuart moved to Connecticut to attend Quinnipiac University. He focused on his love of writing by studying Journalism and English. Stuart also took advantage of an opportunity to explore his passion for travel by enrolling in Semester at Sea—a study abroad program that circumnavigates the globe by ship. Through this experience, Stuart had the chance to work with young people around the world, and he realized his passion for education. Upon returning, he enrolled in Quinnipiac's Master's of Arts in Teaching program.
Now that he is settled down in San Diego with his wife and daughter, Stuart is pursuing his passion for writing while also partnering with ESM Prep to help students achieve their highest potential. When he is not coaching students or spending time with his family, Stuart loves to travel, play basketball, and read.