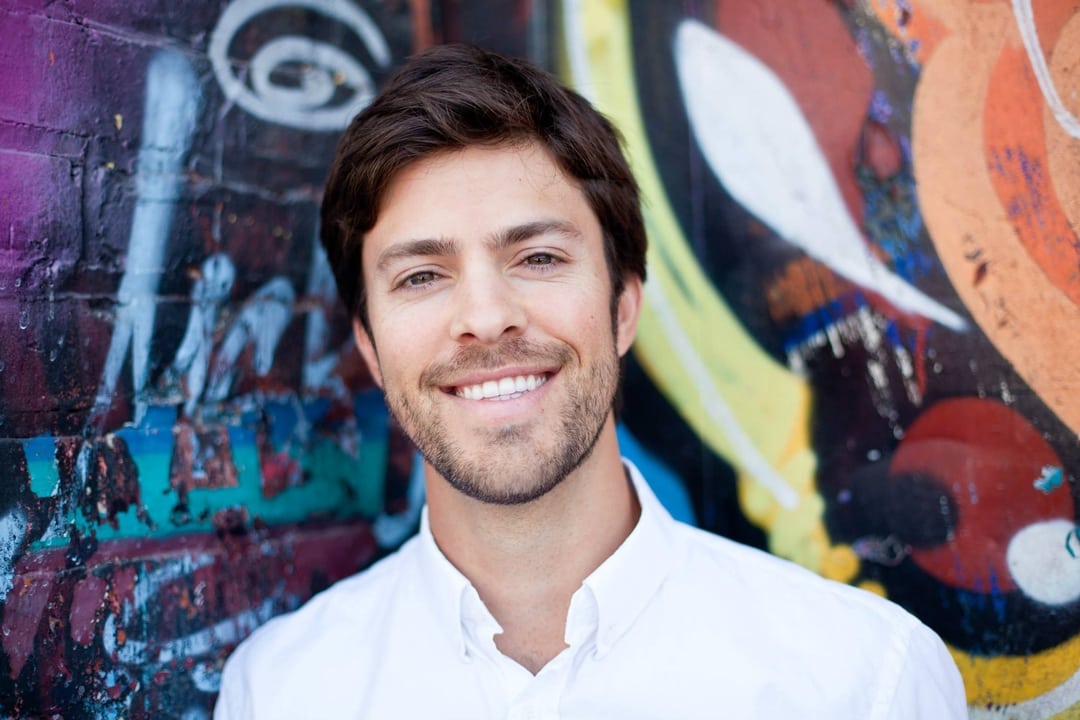 Bradford Harris was born and raised on the coast of Maine, where he developed a love for outdoor adventure. After high school, Brad moved to Costa Rica for six months to hike, raft, and teach English for the Turrialba school district. Although his original motivation for the trip was to explore Costa Rica's exotic ecology, Brad's experience teaching English turned out to be the most fulfilling part, and initiated his professional interest in education.
Upon returning to the United States, Brad attended Duke University to pursue an interdisciplinary focus on writing, chemistry, economics, and history.  His senior research thesis won high distinction in Duke's Department of History, enabling him to enroll in Stanford University's PhD program in the history of science and technology the following year. Throughout college and graduate school, Brad continued to seize teaching opportunities. He taught GRE classes for Kaplan Test Prep, privately tutored multiple adult education students in writing, worked as a teaching assistant for Stanford professors, and designed and taught his own course at Stanford on The Industrial Revolution. After finishing his PhD, Brad launched two history podcasts before joining ESM Prep as a college counselor.
Brad's approach to college counseling combines rigorous planning, thoughtful writing, and levity to help students express their best self to college admissions. He insists on getting to know all of his students on their own terms in order to help align their college aspirations with their larger life goals. Brad firmly believes that an essential part of his job as a college counselor is to cultivate mindful personal growth, every step of the way. When he is not counseling, Brad enjoys history podcasting, cycling, skiing, and raising Arabian horses with his family.